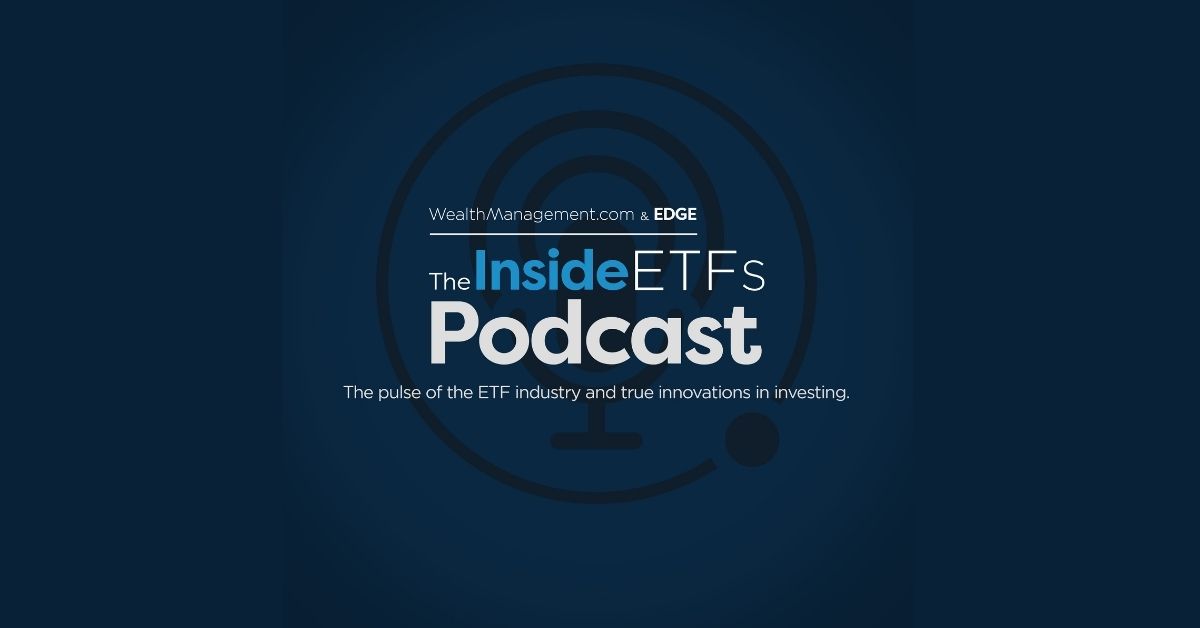 The Inside ETFs Podcast: The Impact of the Pandemic on ETFs with Michael Arone
2021 was a year to be attentive to market trends for many ETF investors. But what have investors learned as we approach 2022? Will trends change in the new year?
In this episode, Douglas Yones, Head of Exchange Traded Products at the New York Stock Exchange, is joined by Michael Arone, Chief Investment Strategist and Managing Director at State Street Global Advisors. Michael reveals how the pandemic has impacted the way investors and advisors are building their portfolios, and shares his opinions on enhancing your portfolio as new variants emerge. He shares his personal preferences for ETFs and inflation beneficiaries, discussing both positive and negative aspects of the investments.
Michael discusses: 
His recommendations for asset allocation as the new year approaches

Lessons learned about ETF investing throughout the pandemic

Strategies advisors can utilize with their clients after a year of volatility

The truth about inflation beneficiaries

How investors should be approaching international markets in 2022
Resources: WealthManagement.com | Douglas Yones, ChFC® | State Street Global Advisors | Michael Arone
Podcast: Play in new window | Download | Embed