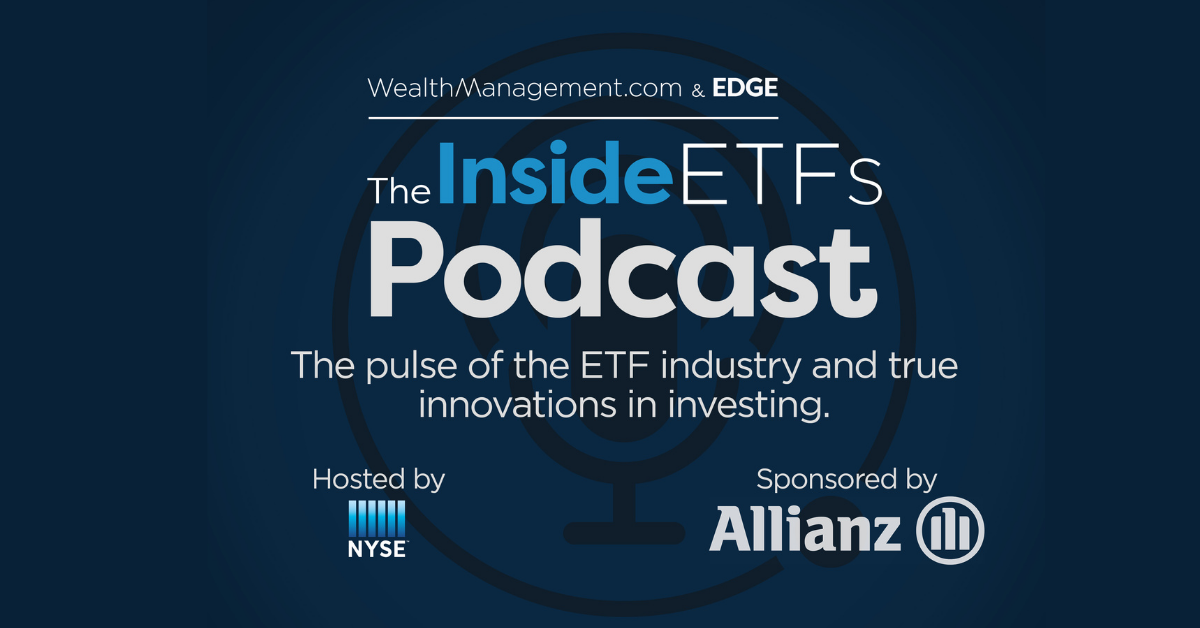 3. Inside The World Of ETFs – Investing Beyond The US with Jonathan Krane
There are massive economies outside of the US that offer investors the opportunity to get involved utilizing ETFs alongside other investment products. The Chinese equity and fixed income markets have historically been under-allocated in American portfolios, but in recent years, this has changed significantly. 
In this episode, Douglas Yones, Head of Exchange Traded Products at the New York Stock Exchange, is joined by Joanthan Krane, Chief Executive Officer, KraneShares. Jonathan shares his knowledge of the Chinese investment market, why he started KraneShares, and his personal experience while living in China. Jonathan discusses his predictions for the future of investments in China and reveals the opportunities investors may be missing out on today.
Jonathan discusses: 
How his career transitioned from media companies to Chinese ETFs

What should investors think about investing in China? Are the current headlines a warning sign or an investment opportunity?

How advisors should prepare when allocating portfolios for 2022

His personal and investment experiences while living in China
Jonathan Krane:
Jonathan Krane is the founder and Chief Executive Officer of KraneShares, an asset management firm with over $15 billion in AUM, delivering China-focused exchange-traded funds to global investors listed on the NYSE. KraneShares focuses on providing expert access and products for investors to gain exposure to China's capital markets. KraneShares sold a majority interest in the company to CICC, a leading investment bank in China. Jonathan has spent the last twenty years working with companies in China.
He previously founded a leading media and entertainment company in China was sold to a publicly traded multi-national corporation.
Jonathan received an MBA from Columbia Business School and a BA from Connecticut College. 
Resources: WealthManagement.com | Douglas Yones, ChFC® | KraneShares | Jonathan Krane
Podcast: Play in new window | Download | Embed