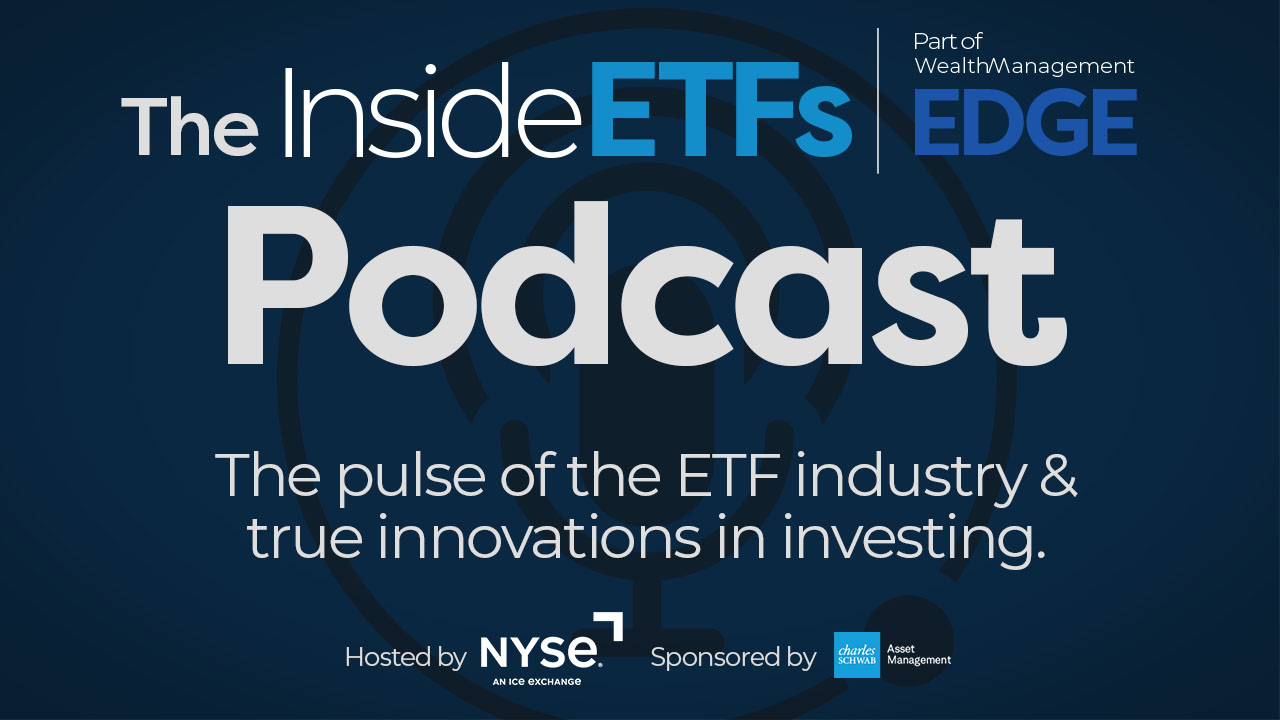 The Inside ETFs Podcast: Nancy Davis on Portfolio Management For 2023
The Inside ETFs Podcast: Nancy Davis on Portfolio Management For 2023
When building a wholistic multi-asset class investment plan, it is important to consider an investor's entire portfolio of assets, alongside market risk tolerance and near term volatility. What are some of the ETF strategies that can provide market access opportunities in the new year?
In this episode, Douglas Yones, Head of Exchange Traded Products at the New York Stock
Exchange, is joined by Nancy Davis, Portfolio Manager for The Quadratic Interest Rate Volatility and Inflation Hedge ETF (ticker: IVOL) and The Quadratic Deflation ETF (ticker: BNDD), in discussing how her ETFs, IVOL and BNDD, fit within modern portfolios and how they differ from traditional investment options.
Douglas and Nancy discuss: 
Resources
Connect with Douglas Yones
Connect with Nancy Davis
Podcast: Play in new window | Download | Embed