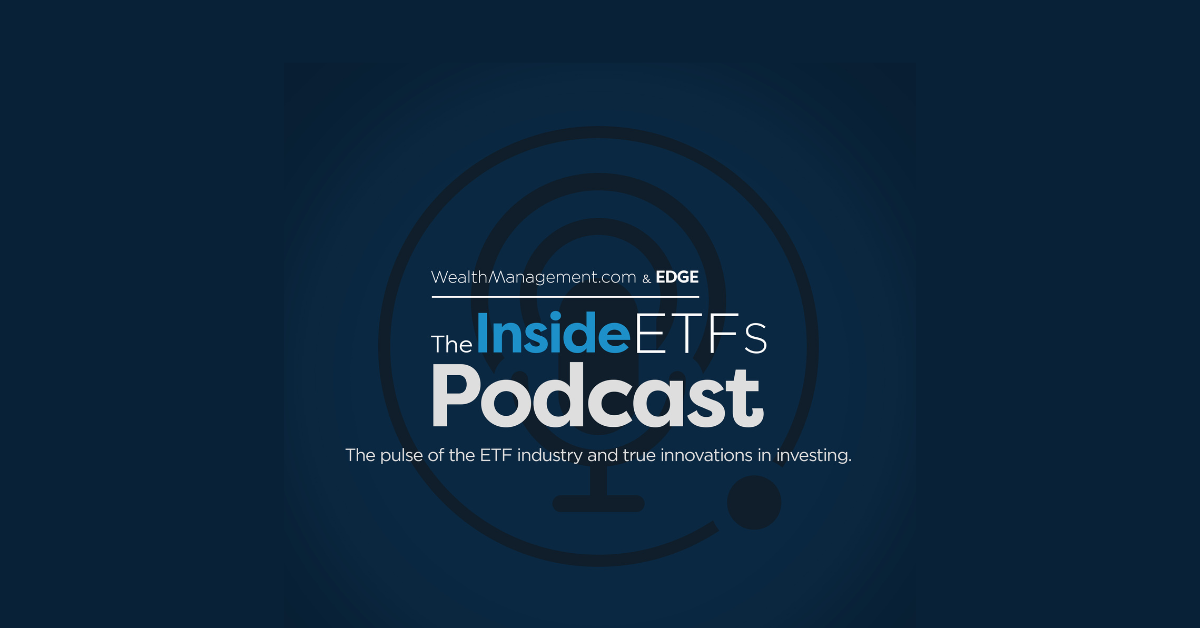 The Inside ETFs Podcast: Brett Orvieto's 2023 Investment Outlook
After the ups and down of 2022, 2023 brings new opportunities for investments that advisors might want to share with clients.
In this episode, Mark Bruno, Managing Director at Informa Wealth Management, speaks with Brett Orvieto, Managing Director of Dakota Wealth Management, about where opportunities exist in equity and fixed income markets in 2023. They also dissect how advisors are guiding their clients differently based on their age, financial objectives and risk tolerance. 
Specifically, Mark and Brett discuss: 
Resources
Connect With Mark Bruno:
Connect with Brett Orvieto
Podcast: Play in new window | Download | Embed