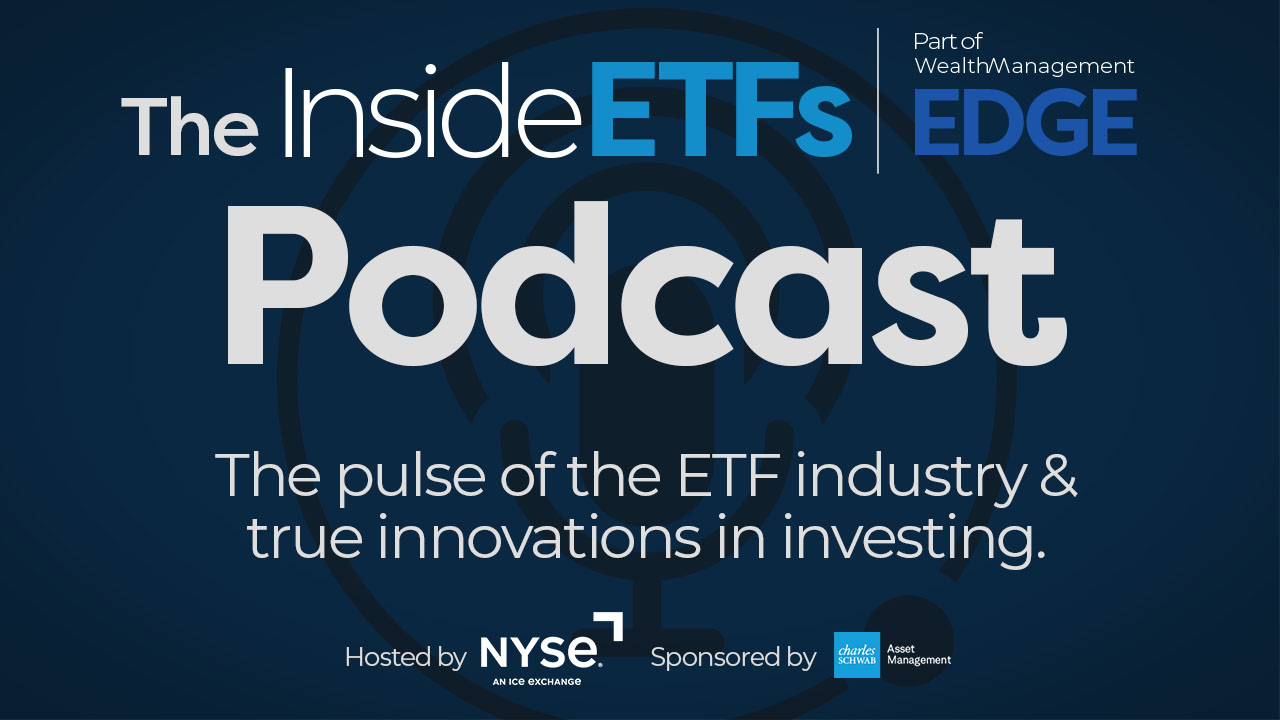 The Inside ETFs Podcast: Ed Lopez on How ETFs Take Advantage of All Opportunities Within Investment Markets
The markets remain volatile, however long term investment trends continue to be a silver lining. Alongside investment growth, ETFs can also fill in gaps in year-end tax planning.
In this episode, Douglas Yones, Head of Exchange Traded Products at the New York Stock Exchange, is joined by Ed Lopez, Head Of Product Management at VanEck, on recent trends within the capital markets, and how those trends can become opportunities for growth.
Douglas and Ed discuss: 
Resources
Connect with Douglas Yones
Connect with Ed Lopez
Podcast: Play in new window | Download | Embed