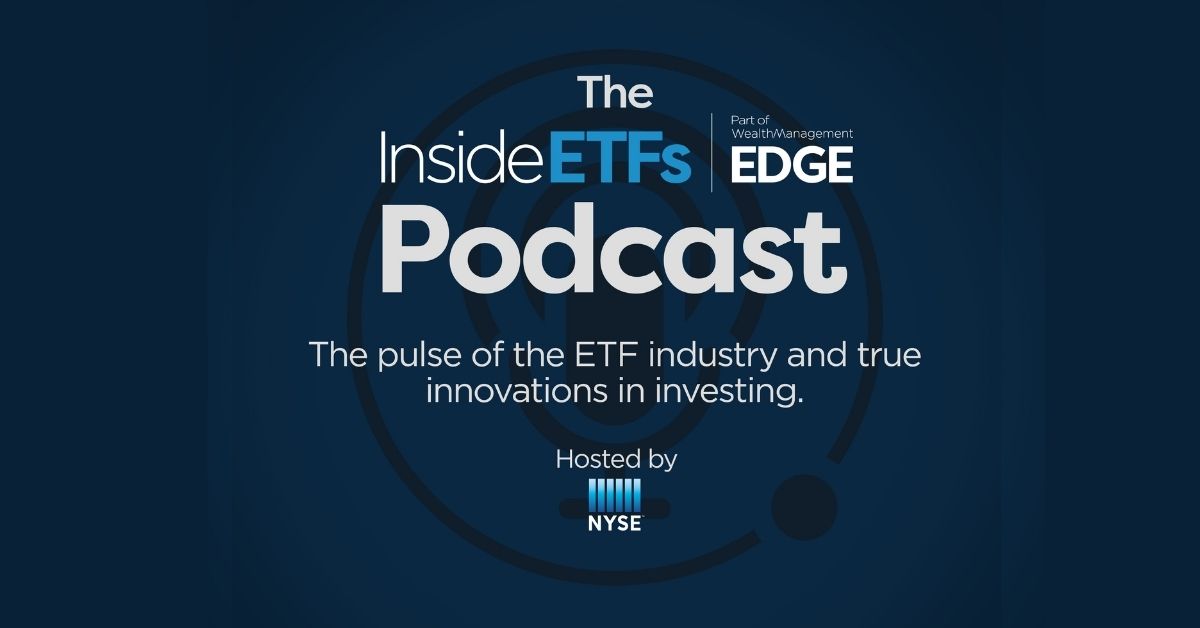 The Inside ETFs Podcast: A Global ETF perspective with DWS Group's Arne Noack
As advisors and investors continue to seek global investment opportunities, the DWS lineup of ETFs can help to reduce volatility from currency fluctuations.
In this episode, Douglas Yones, Head of Exchange Traded Products at the New York Stock Exchange, is joined by Arne Noack, Head of Systematic Investment Solutions, Americas at DWS Group. Listen in as they discuss today's market volatility, how to find opportunities for long term portfolios, and how ETFs can offer currency diversification alongside global investment capability. 
Douglas and Arne discuss: 
Resources
Connect with Douglas Yones
Connect with Arne Noack
Podcast: Play in new window | Download | Embed