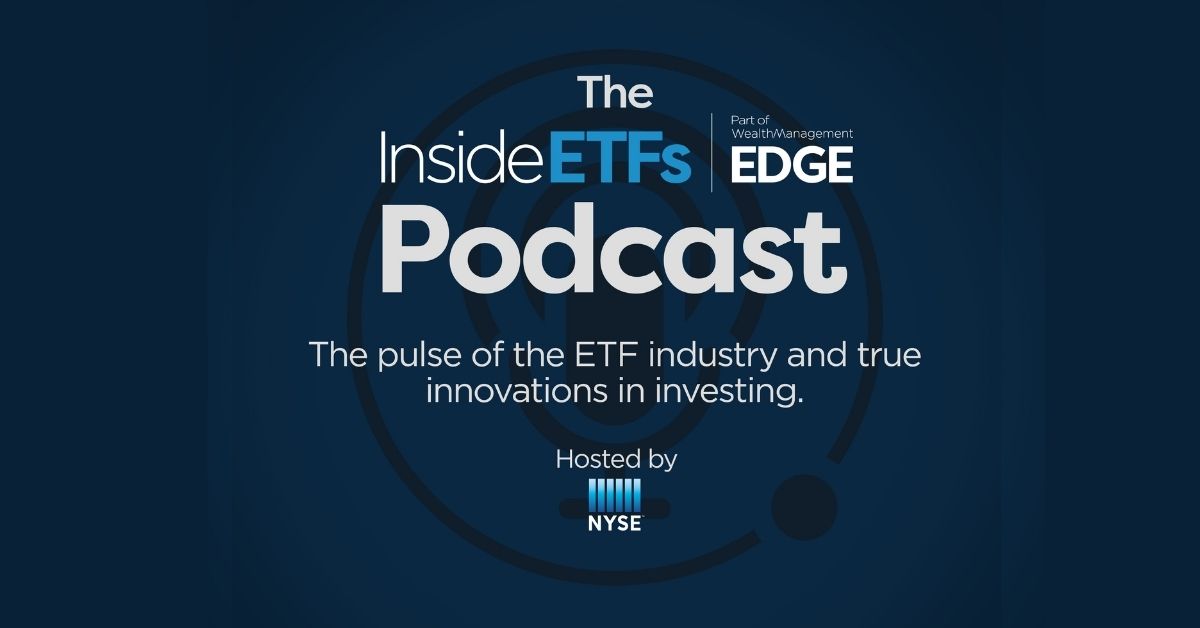 The Inside ETFs Podcast: Expanding ETF Opportunities with Brian Kelleher
Though Simplify may be a young company, its leadership team brings decades of ETF experience and investment expertise through an advisor-focused platform. Simplify's mission is clear: Build innovative portfolio building blocks, designed to directly solve today's most pressing portfolio challenges. 
In this episode, Douglas Yones, Head of Exchange Traded Products at the New York Stock Exchange, is joined by Brian Kelleher, Chief Revenue Officer at Simplify Asset Management, to discuss Simplify's ETF lineup, as well as the support and education available to advisors via their Advisor Hub platform.
Douglas and Brian discuss: 
Resources
Connect with Douglas Yones
Connect with Brian Kelleher
Podcast: Play in new window | Download | Embed