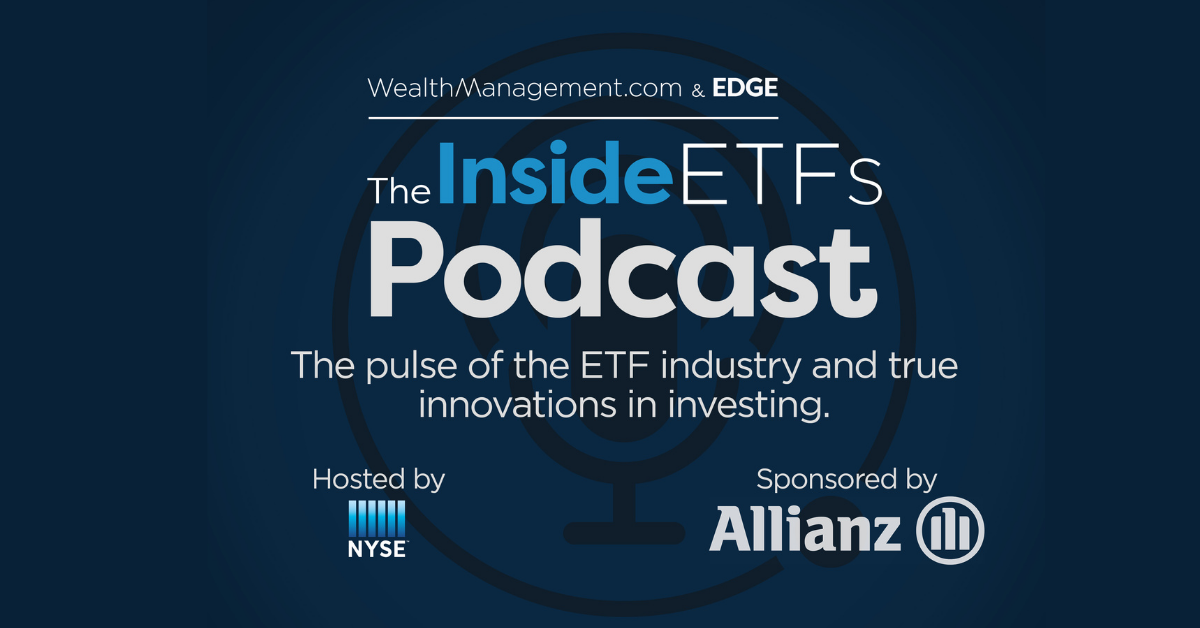 ETF Evolution Through the Pandemic with PIMCO's David Braun
Throughout the substantial COVID-19 recession, and the equally aggressive bounceback, advisors have been forced to address market volatility and ensure prudent handling of clients' portfolios. 
In this episode, Douglas Yones, Head of Exchange Traded Products at the New York Stock Exchange, is joined by David Braun, Head of US Financial Institutions Portfolio Management and senior member of the portfolio management team at PIMCO. David shares how PIMCO provides information to investors and advisors, revealing how the market has evolved and the recession we experienced during COVID-19.
Douglas and David discuss: 
Resources
Connect with Douglas Yones
Connect with David Braun
Podcast: Play in new window | Download | Embed