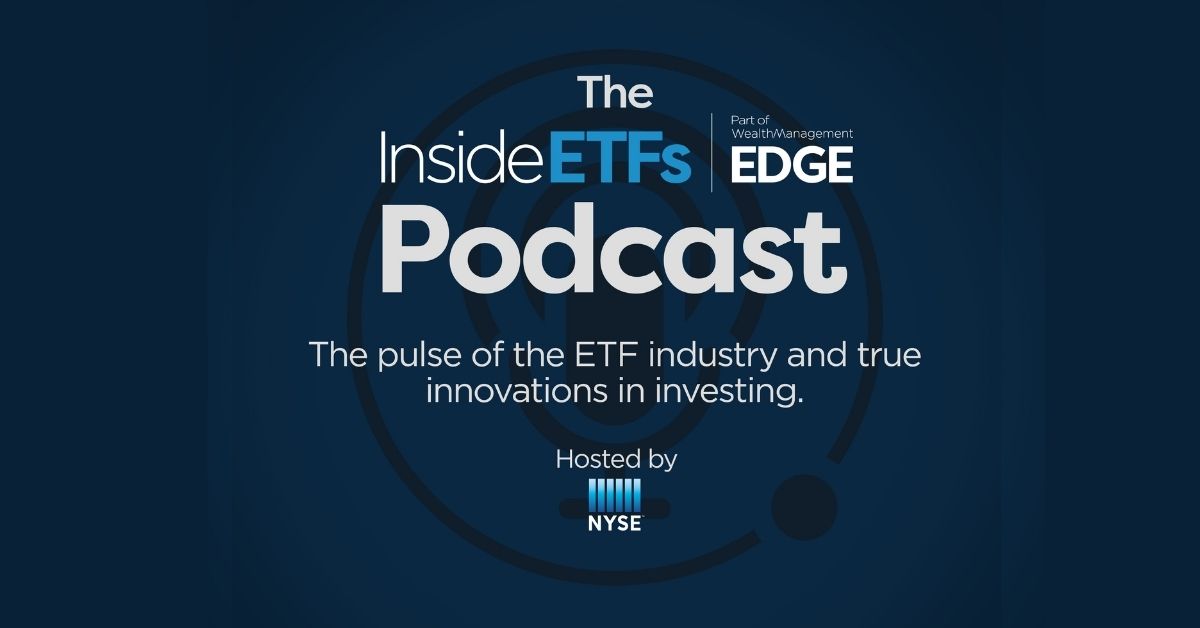 The Inside ETFs Podcast: Looking Into The Future While Investing Today with Sylvia Jablonski
Predicting returns for specific investments with certainty is an impossible task. However, predicting where industries might be headed and choosing investments based on future impact to our lives can be a bit easier.
In this episode, Douglas Yones, Head of Exchange Traded Products at the New York Stock Exchange, is joined by Sylvia Jablonski, CEO and CIO of Defiance Investments, on how Defiance engages with investors in order to predict market and industry trends, with a focus on future growth, when selecting ETFs.
Douglas and Sylvia discuss: 
Resources
Connect with Douglas Yones
Connect with Sylvia Jablonski
Podcast: Play in new window | Download | Embed