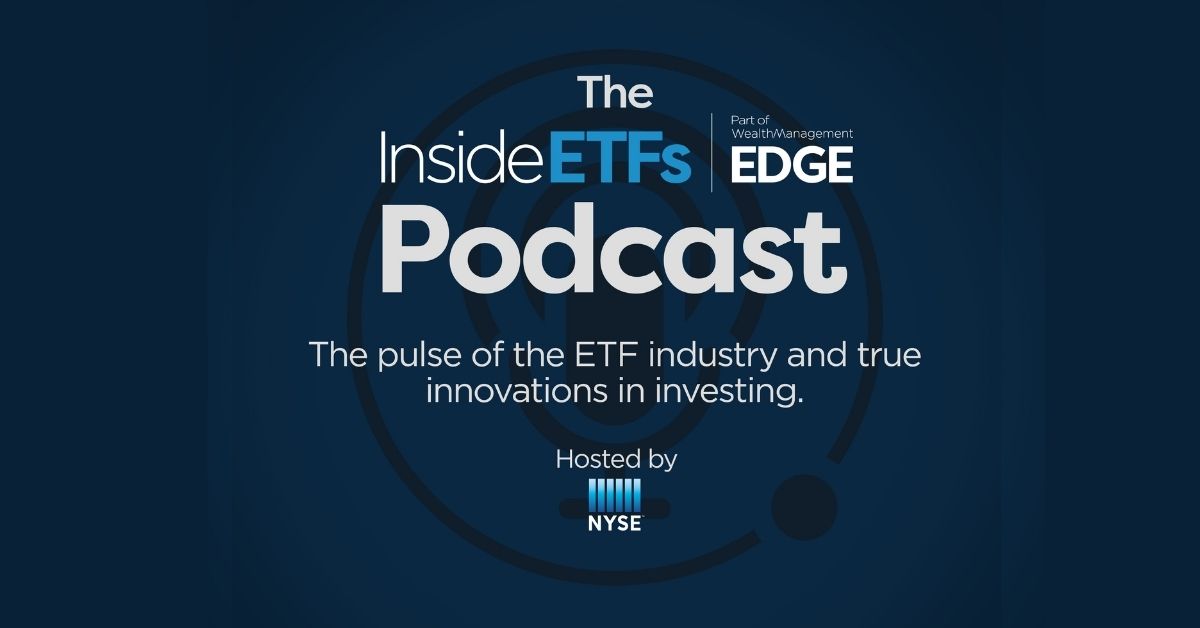 The Inside ETFs Podcast: Bruce Lavine on Growing Your Investments While You Sleep
Historically, overnight markets have demonstrated a tendency to outperform daytime trading sessions. This is called the "Night Effect." NightShares' ETFs help investors capture value from the Night Effect in US large cap and small cap equity.
In this episode, Douglas Yones, Head of Exchange Traded Products at the New York Stock Exchange, talks to Bruce Lavine, Founder and CEO of NightShares, about night trading sessions and their place as a unique option in an investment portfolio.
Douglas and Bruce discuss: 
Resources
Connect with Douglas Yones
Connect with Bruce Lavine
Podcast: Play in new window | Download | Embed