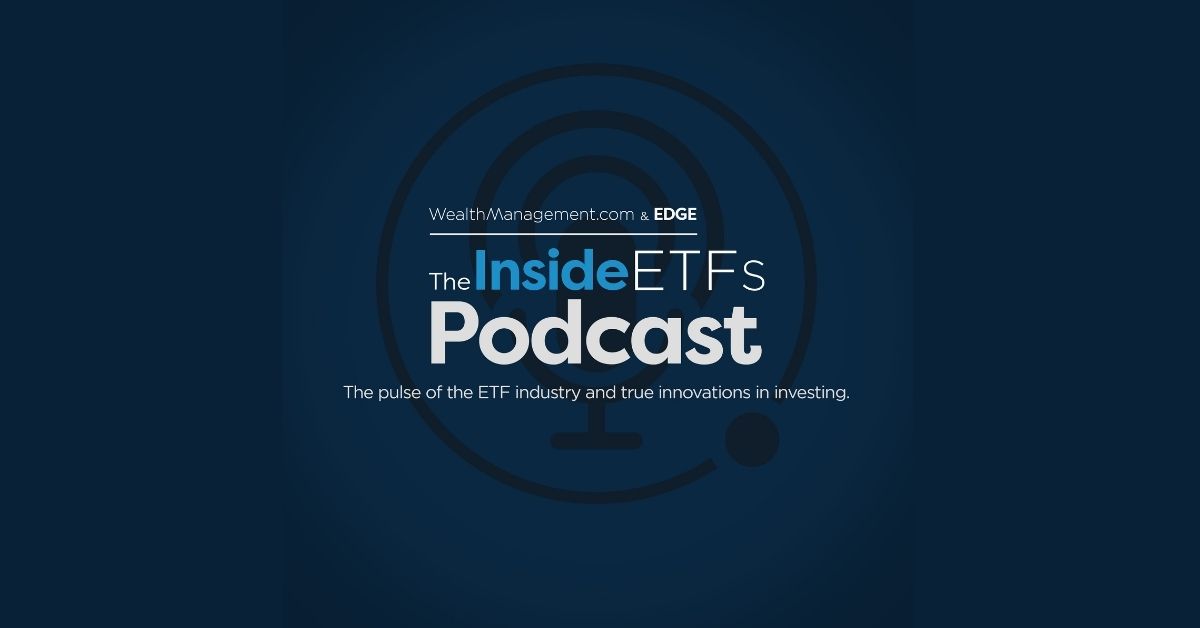 The World Of ETFs – The ETF Evolution From Broad Beta to Broad Scale Adoption with John Feyerer
In the early days of ETFs, investors focused solely on the headline indices, and some believed ETFs could be a fleeting trend. Today, you can barely open a newspaper without reading something about the growth and benefits of ETFs.
In this episode, Douglas Yones, Head of Exchange Traded Products at the New York Stock Exchange, is joined by John G. Feyerer III, CFA, Head, Innovation & Commercialization at Invesco. John shares his experience with ETFs and the growth his company predicted for the asset class back in 2007. John discusses how ETFs have been adopted by investors, the approach Invesco focuses on when advising clients and what they are looking towards in 2022.
John discusses: 
How ETFs have evolved beyond the S&P 500

Smart Beta: what it means and how it has become an accepted strategy

How advisors are utilizing RSP/RSPE in investment portfolios

What ESG solutions provided by Invesco in the form of ETFs

What Invesco is doing in the crypto and digital asset space
Resources: WealthManagement.com | Douglas Yones, ChFC® | John G. Feyerer | Invesco
Podcast: Play in new window | Download | Embed