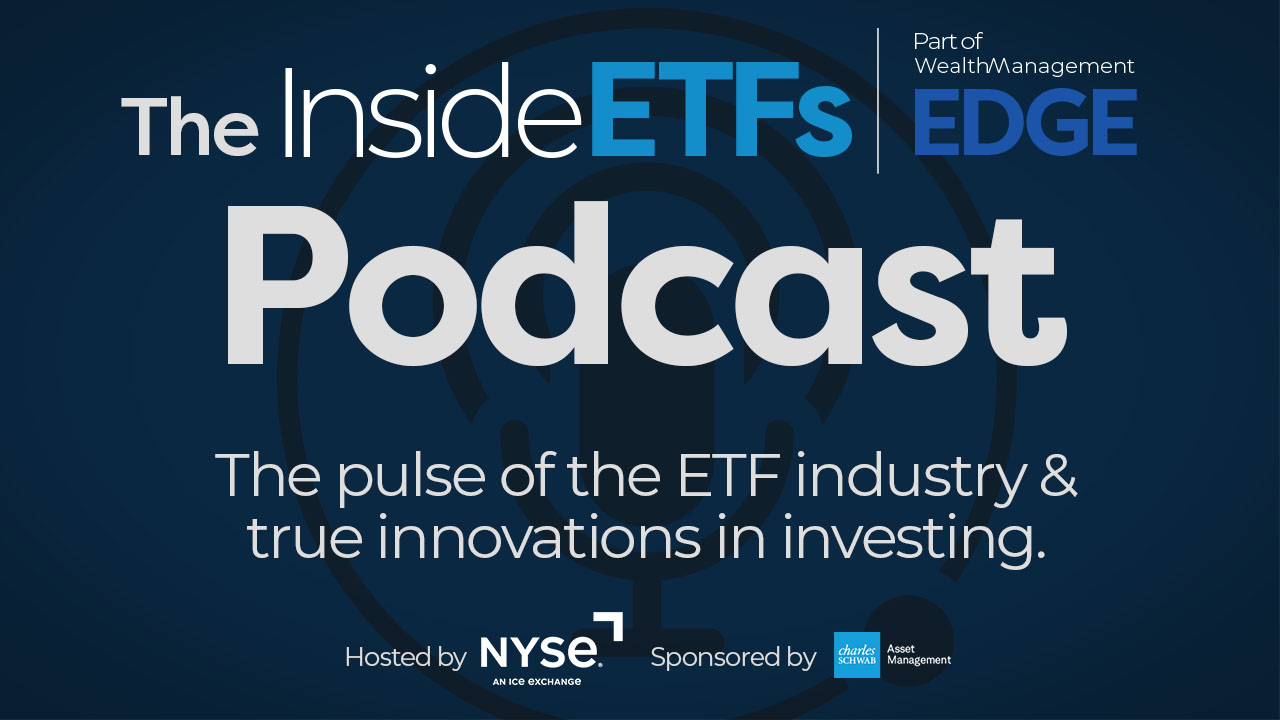 The Inside ETFs Podcast: William Rhind on Maximizing Year End Planning with ETFs
ETFs have dominated the financial market headlines, allowing investors to choose from a variety of asset classes and strategies based on their investment goals. How will year-end tax planning fit in with the growth of ETFs this year?
In this episode, Douglas Yones, Head of Exchange Traded Products at the New York Stock Exchange, is joined by William Rhind, Founder and CEO of Granite Shares, in discussing the ETF market and how to prepare for the remainder of the year.
Douglas and Will discuss: 
Resources
Connect with Douglas Yones
Connect with William Rhind
Podcast: Play in new window | Download | Embed